29 February 2008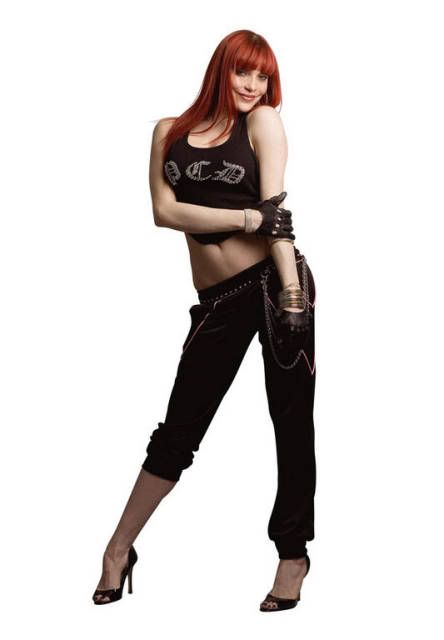 I truly hope this is not true. From Perez Hilton:
"Our favorite Pussycat Doll, the tranny, has left the group!
Sources reveal exclusively to PerezHilton.com that Carmit Bachar of the PCD has "gone on to pursue other projects."
Devastating!
They are not going to find another tranny to replace her. It will just be five girls from now on.
We miss you already Carmit!"
If you look
HERE
, there is a photo (from the Live From London DVD) and Carmit has been cut out!
God, I hope not. Carmit is my favorite Doll and I wanted to hear her sing more on the new album. My hopes for the 2nd album just were completely crushed. I want to cry.
27 February 2008
This is two weeks old, but I never posted it. It is from the 12th, and it's Nicole speaking on the fanbook made by fans (that I was unable to contribute to) and the release of her album.
"
Dear Friends
Thank you so much for the amazing fan book you sent me. It means so much to me that you all continue to love and support me. When I was reading the fan book I was moved to tears several times by all of your amazing artwork, letters, and poems. When I was in Hong Kong over New Years, I watched the DVD you all created and it made me realize how blessed I was to have such an amazing group of fans. I know you have all been waiting patiently for the release of "Her Name Is Nicole" and I want you to know that I am actually grateful the album has been pushed back. Yes, I REALLY mean that. You see, I want to make sure this album is the best I can make it because I owe that to myself, and to all of you, to release the best music I possibly can. I hope you all continue with me on this journey because it will be worth the wait. I also want to say thank you to Darzel for putting all this together and making sure I received this truly uplifting fan book. So many of you wrote that I have inspired you, but I need you to know you guys inspire me. Let's make 2008 the best year yet! Thank you from the bottom of my heart: Darzel, Gabz, Chrisanna Yan, Cassie, Mary K, Jaime-Louise